You can block top level domains(such as .ru, .cn) at Exchange server. Just don't block domains you'll might get legitimate email from.
In Exchange 2007 and Exchange 2010, you'll add domains to block on the Organization Configuration, Hub Transport, Anti-spam tab, Sender Filtering.
After adding the domains to the list, choose how the message should be handled on the Action tab: Reject message or Stamp it with blocked sender and continue processing.
After setting up the domains, right click on Sender Filtering and choose Enable, to enable the Sender Filtering rule.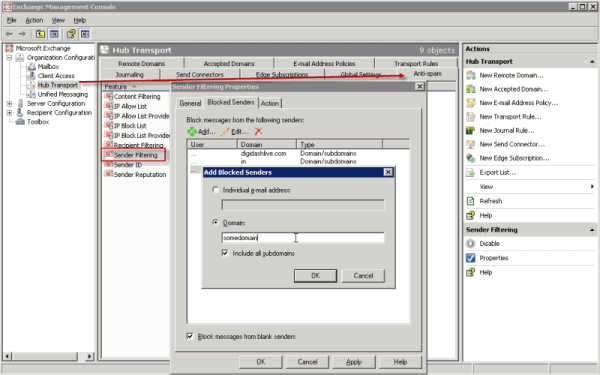 Exchange 2003
In Exchange 2003, open the Exchange System Manager, expand your organization, Global Settings, right click on Message delivery and choose Properties. Add the domains you wish to block on the Sender filtering tab, using one of these formats:
alias@spammerdomain.com
*@spammerdomain.*
*@spammerdomain.com
*@*.spammerdomain.com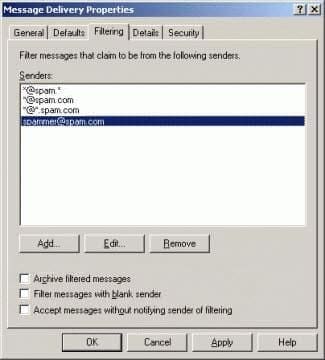 Because many spammers use fake addresses or domains, you may want to enable accept messages without notifying sender of filtering to reduce NDR traffic.
Filtering messages with blank subjects may filter read receipts.
You'll also need to enable the Sender filter on the SMTP server.